Concept driven designer and visual researcher crafting experiences for a wide scope of disciplines, from cultural and commercial fields, individuals and institutions.
︎ALEX COUTO WRITER
Identity design for the editorial project and communications of A PONTA DE UM CORNO.
︎A PONTA DE UM CORNO
Book design, illustration and typography treatment for the first edition of Alex Couto's book A PONTA DE UM CORNO.
︎MMXXII
Identity for MMXXII, a contemporary fashion label that celebrates sustainability, detail and minimalism.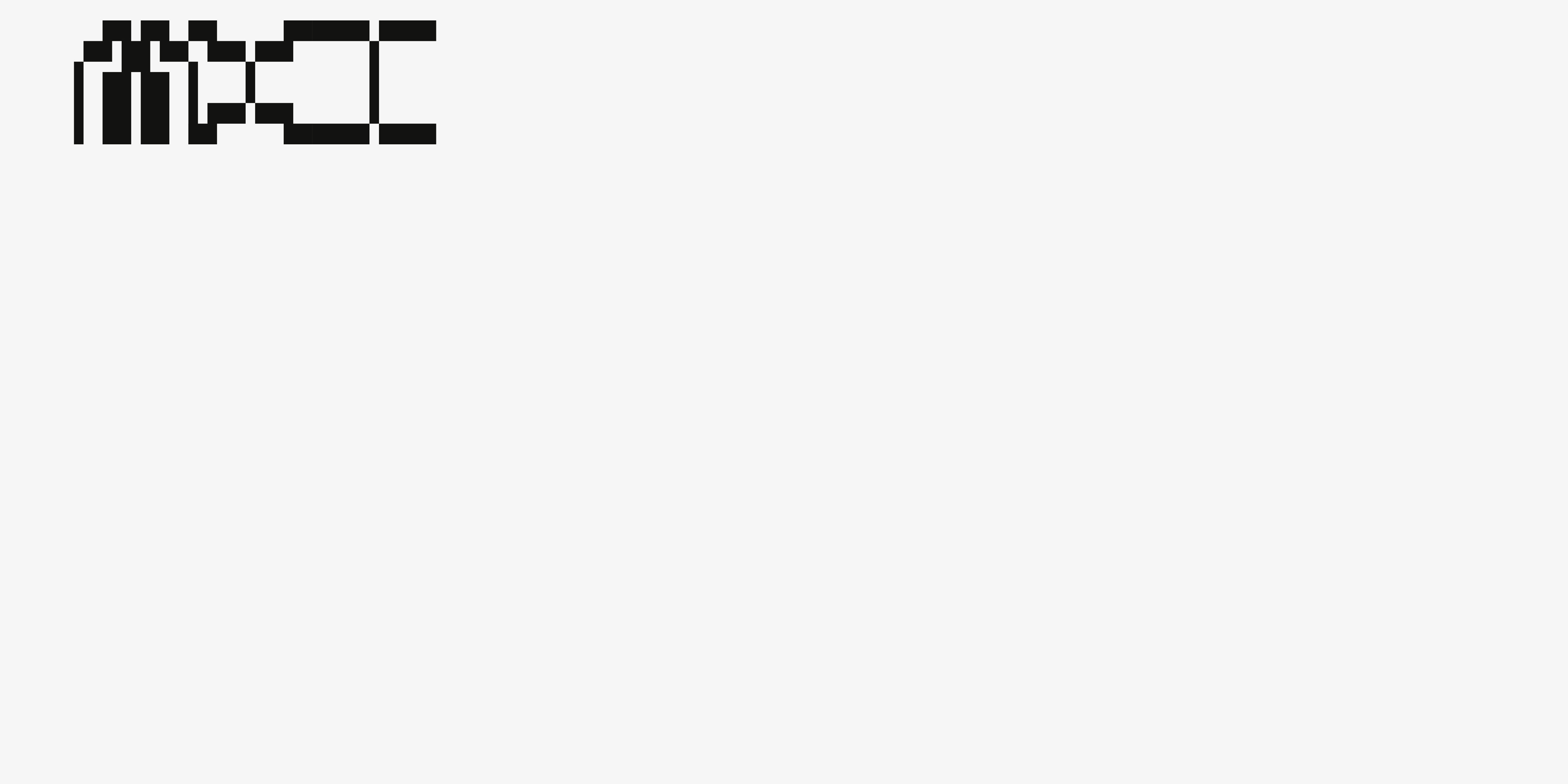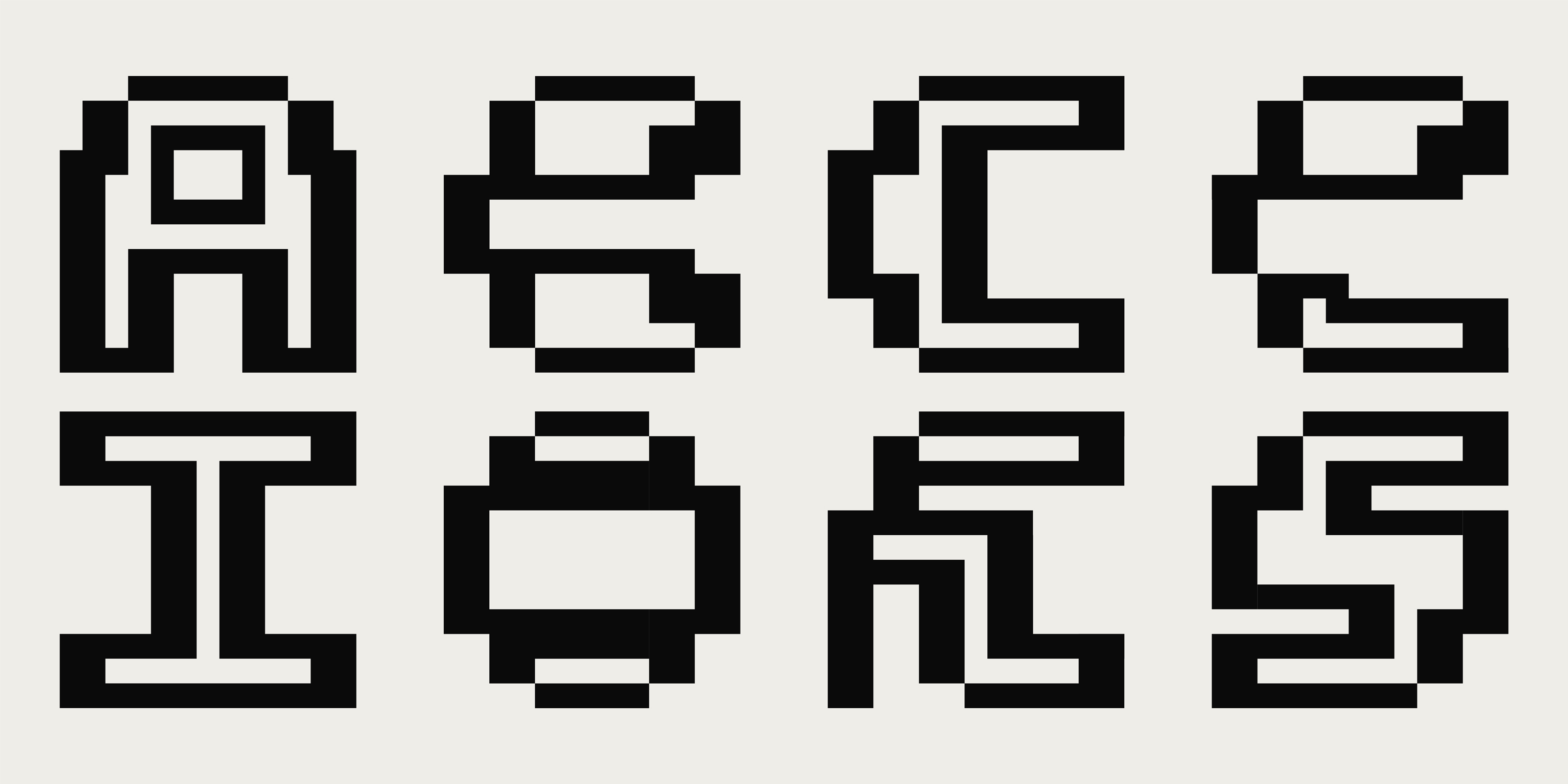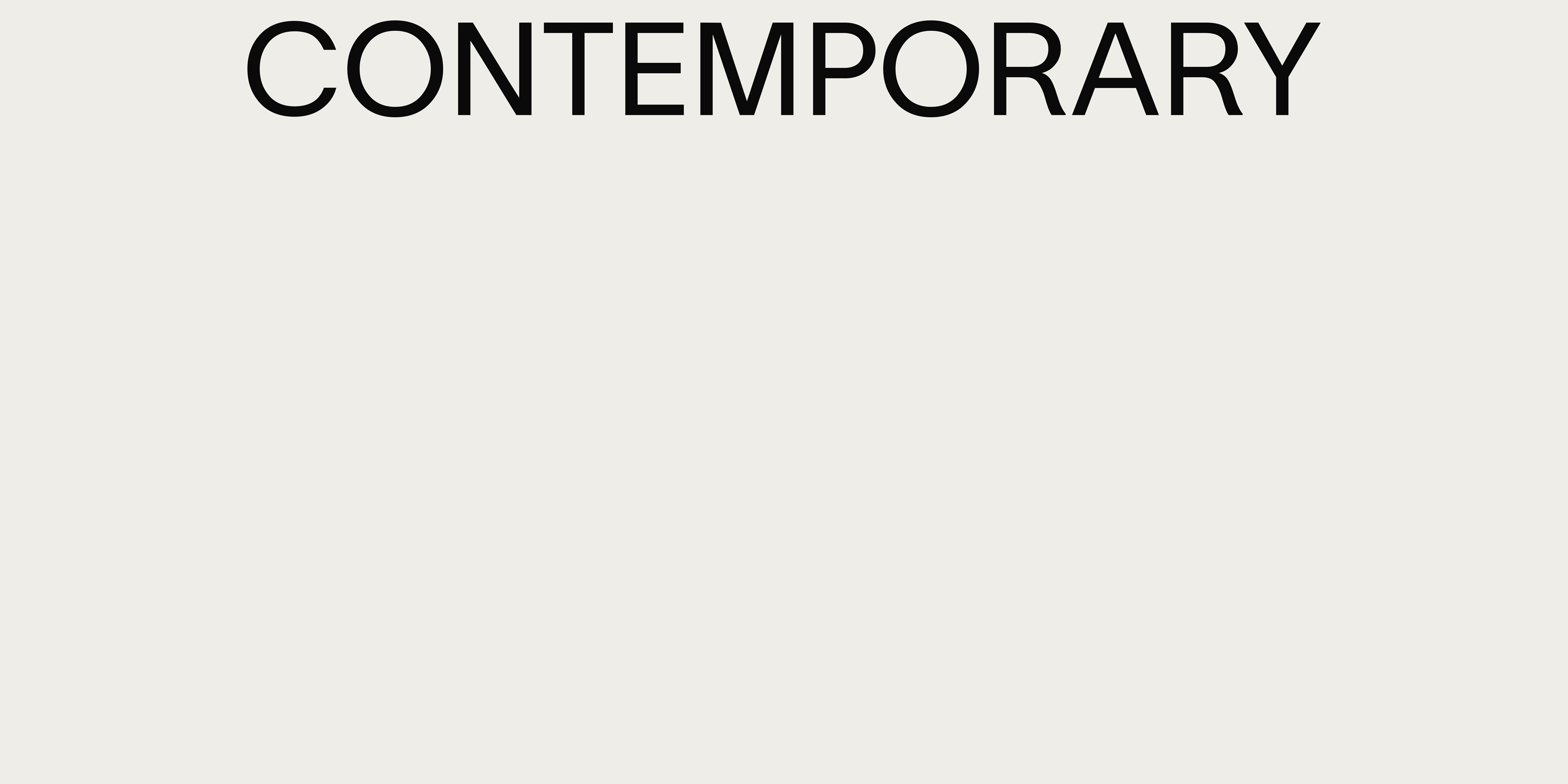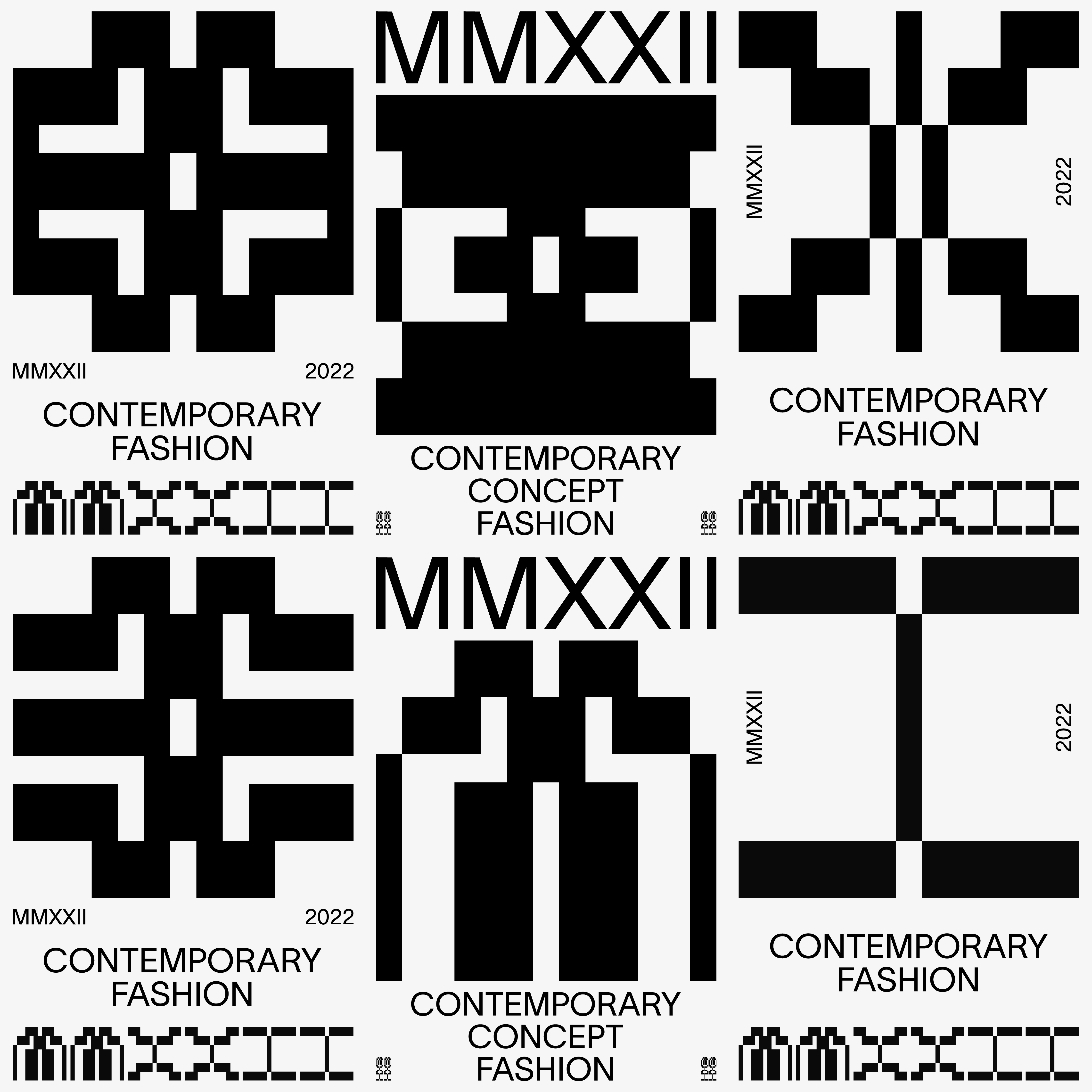 ︎MMXXII STUDIO CAPSULE — SUBJECT OF MATTER
Identity for MMXXII STUDIO CAPSULE, a place for textiles and materials research.
︎MMXXII BROKEN FRAGMENTS AW 22
Identity and poster design for MMXXII Autumn/Winter 22 collection BROKEN FRAGMENTS.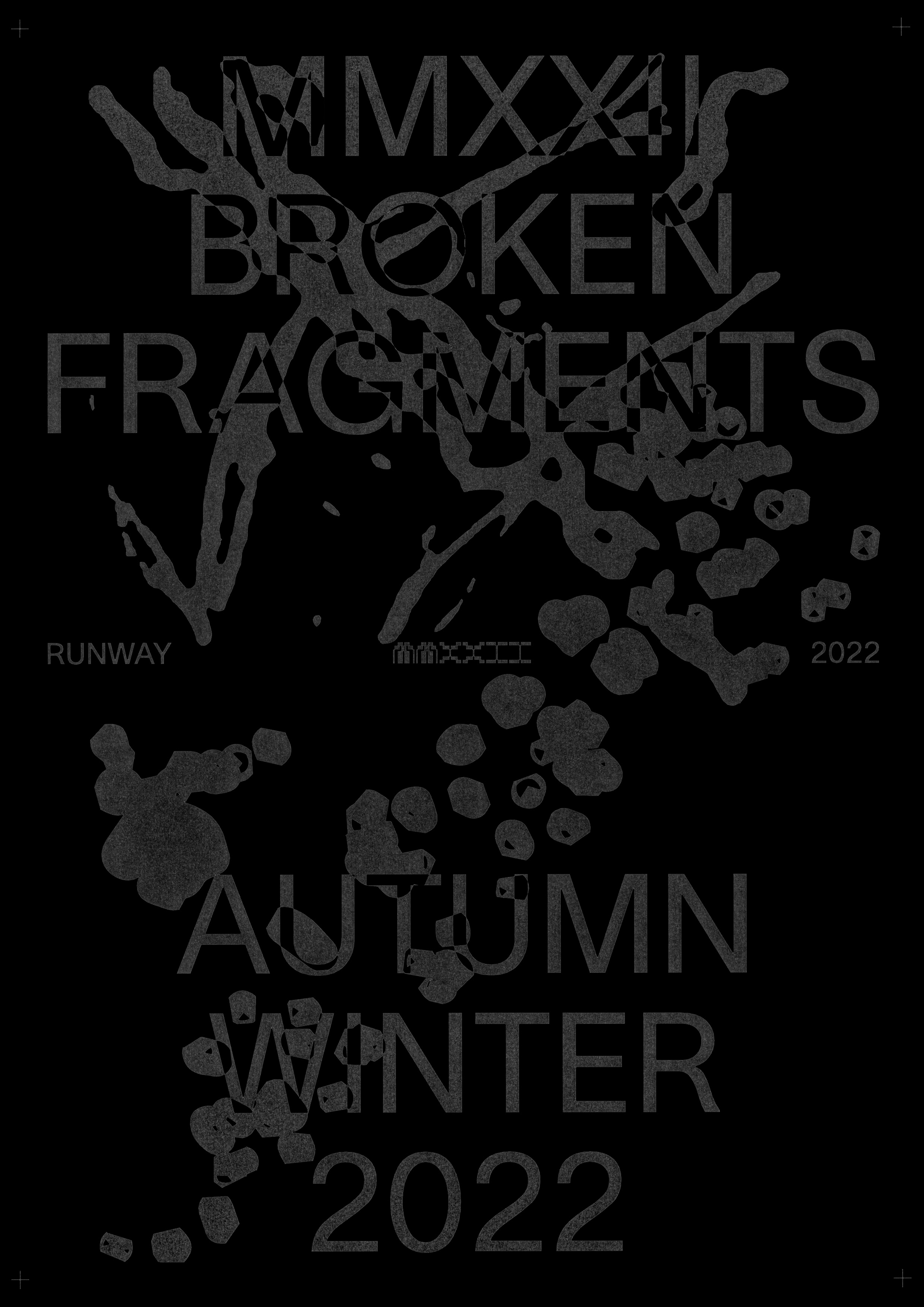 ︎CO.D — COMUNICAR DESIGN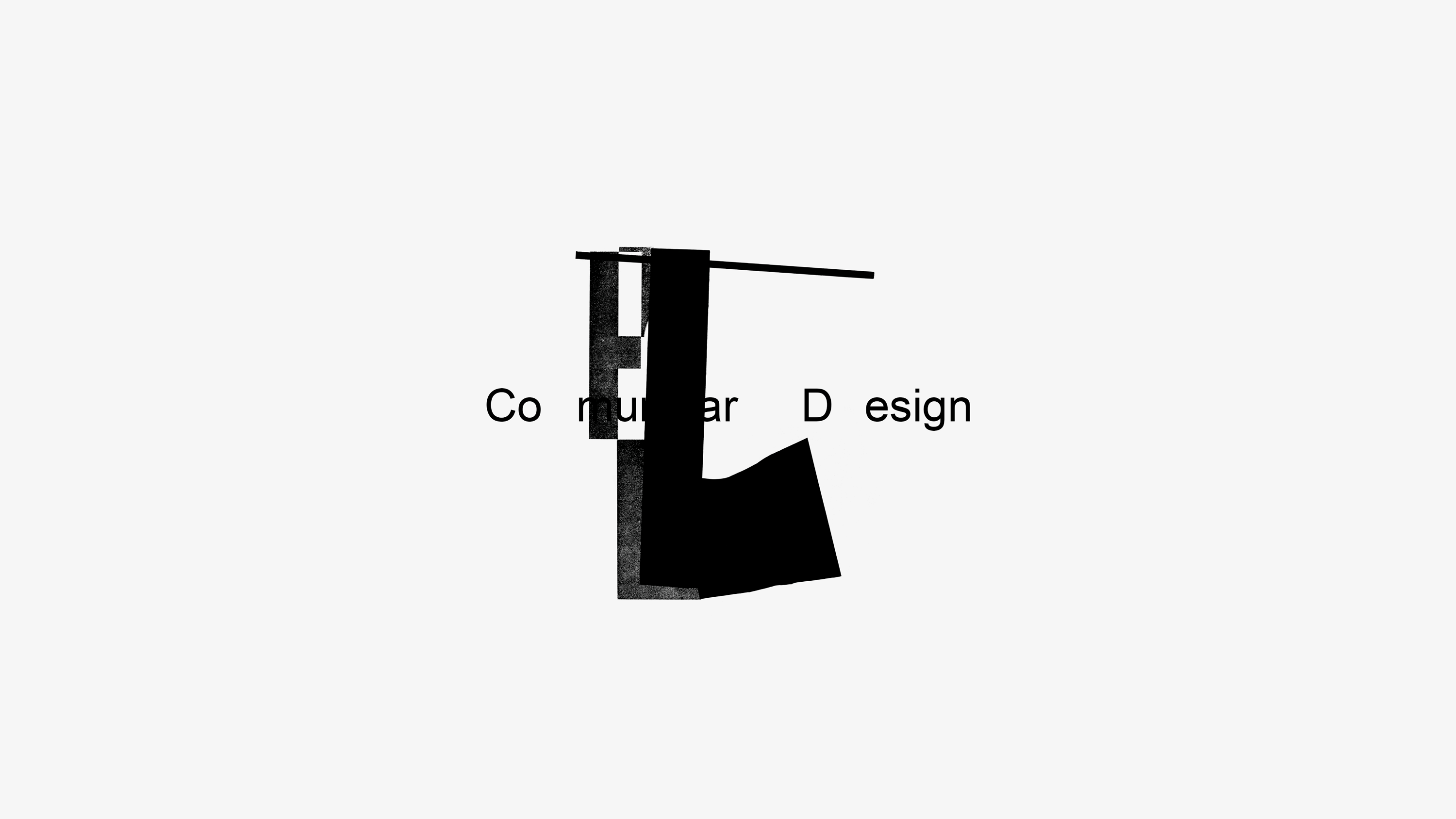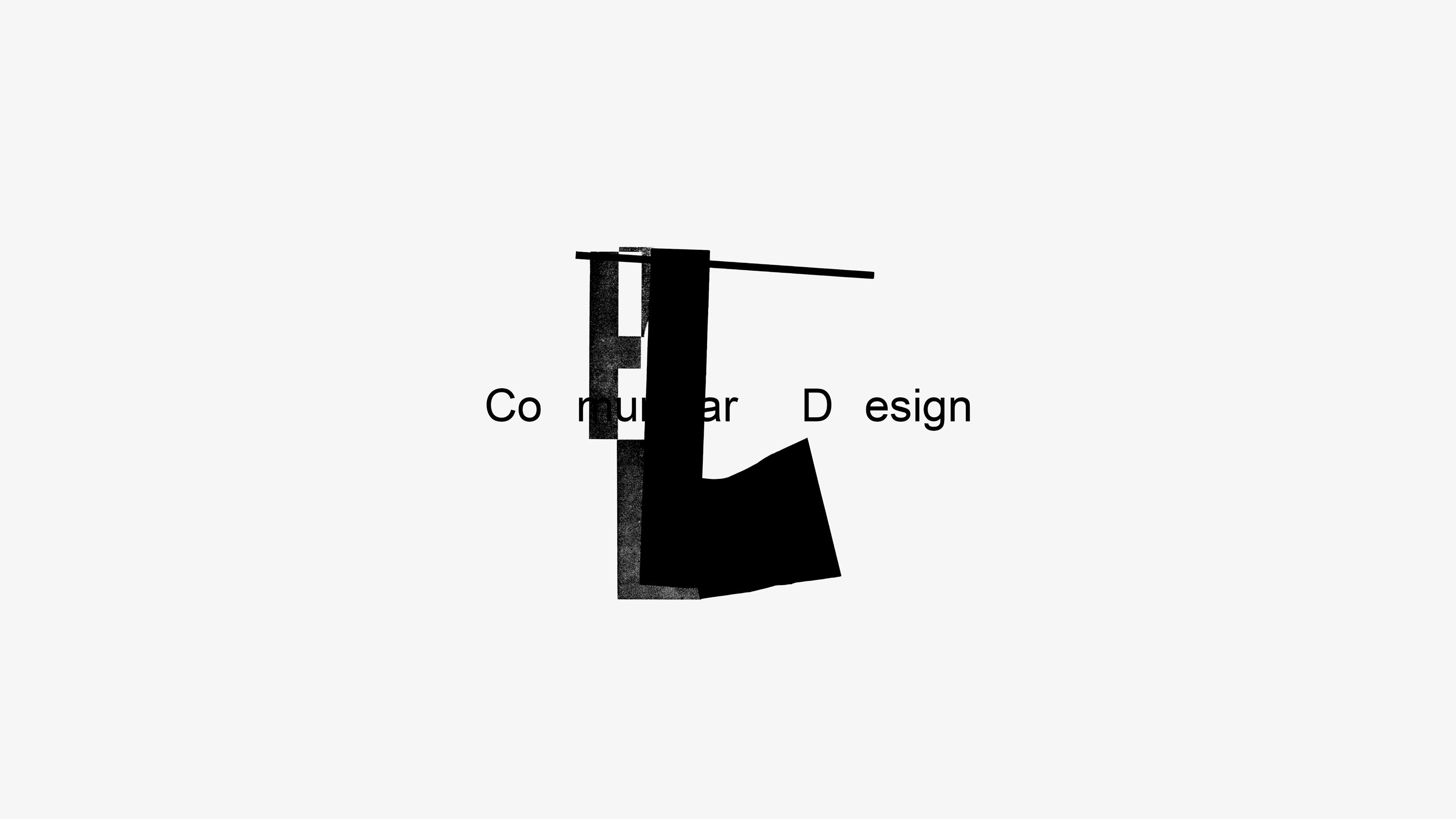 ︎MATÉRIA

︎LA-JETÉE
Poster and publication design for the movie LA-JETÉE.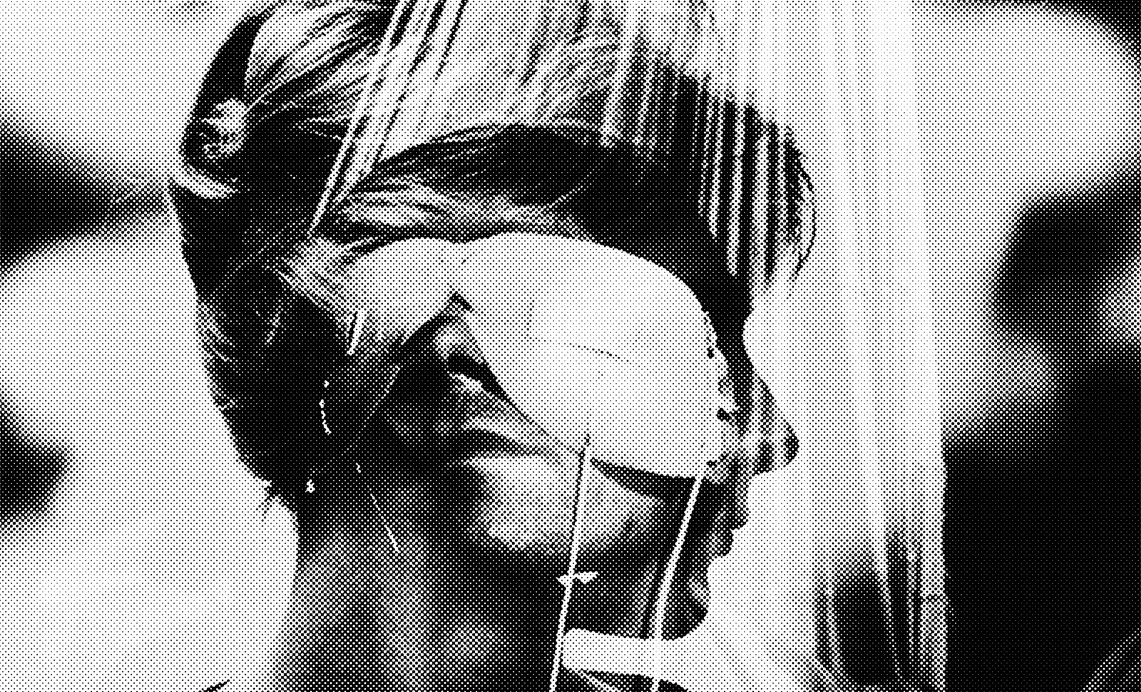 ︎SOMETHING ELSE PRESS
Objects and campaign for SOMETHING ELSE PRESS.
︎SOMETHING ELSE PRESS
Objects and Editorial design for Something Else Press.
︎NEWSPAPER RESEARCH
Editorial research object.
︎ARTE — CURATORIAL CONSULTANCY